A few weeks ago, we did a review of Mangaka, a competitive drawing game, built around manga style illustrations by Jason Thompson. It was a fun game, with a few scaling and difficulty issues late in the game. Overall, though, I liked it and gave it a play recommendation.
So I was intrigued when Jason let me know they were launching a sequel of sorts, this time focused on a more American style of animation – and with some rule tweaks to streamline things a bit. It's up on Kickstarter now, and while I haven't had a chance to play it yet, I wanted to share a few of the images that are up now and some of the major tweaks. In short, if you thought Mangaka sounded fun, but were turned off by the cons I listed or would prefer something other than Japanese-style art, then this may be worth checking out. End of the day, it's still a drawing game, so this is more about the specifics of what goes into the game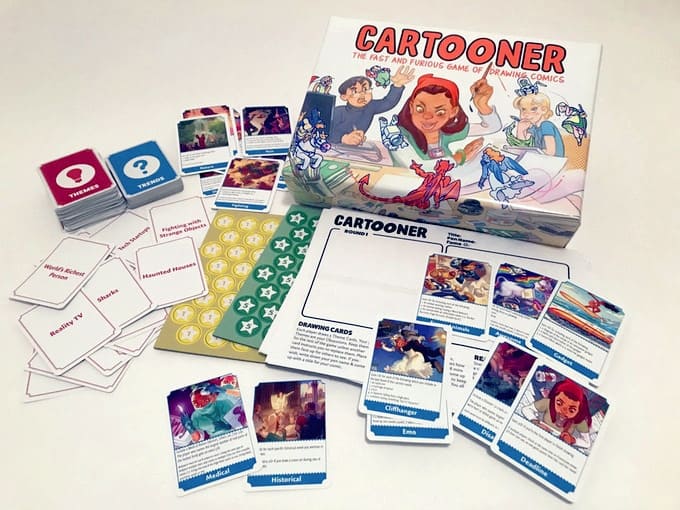 The basic layout and style of the game is more or less the same as what we saw in Mangaka. We have theme cards, trends, a victory point scoring system, and a progression system across several rounds for your drawings.
Using the trends and themes at your disposal, you'll need to draw things that meet certain criteria to gain fame (points). For a more detailed rundown of how it works in the predecessor, Mangaka, read that review here.
In short, though, the things that I think matter most are that the trends are a bit more simplified and general to give you some leeway in your drawings, and the artwork is cartoon-inspired instead of manga. Here are some shots so you can see what the finished cards will look like: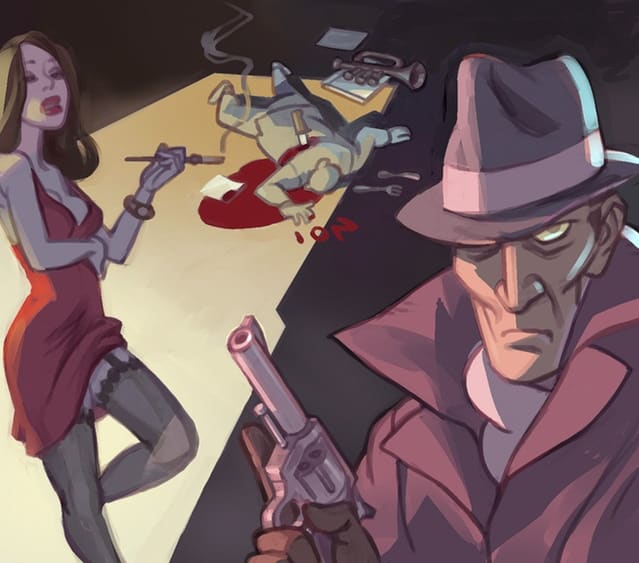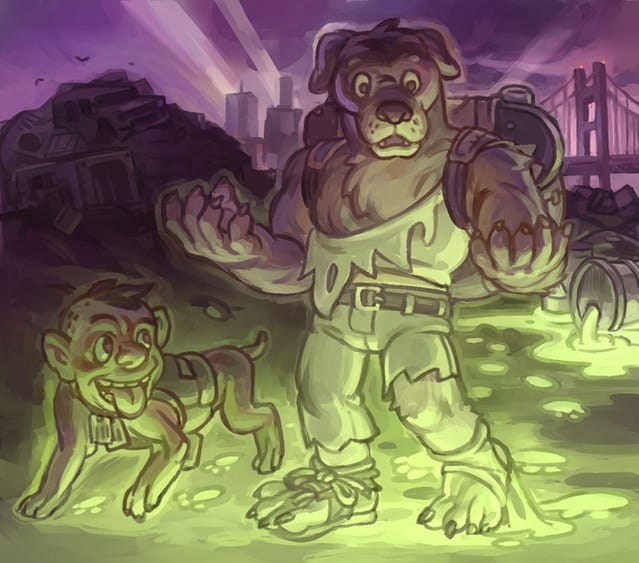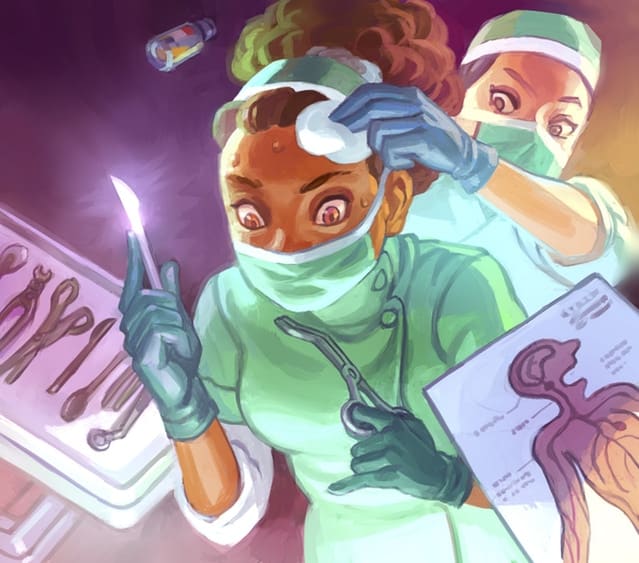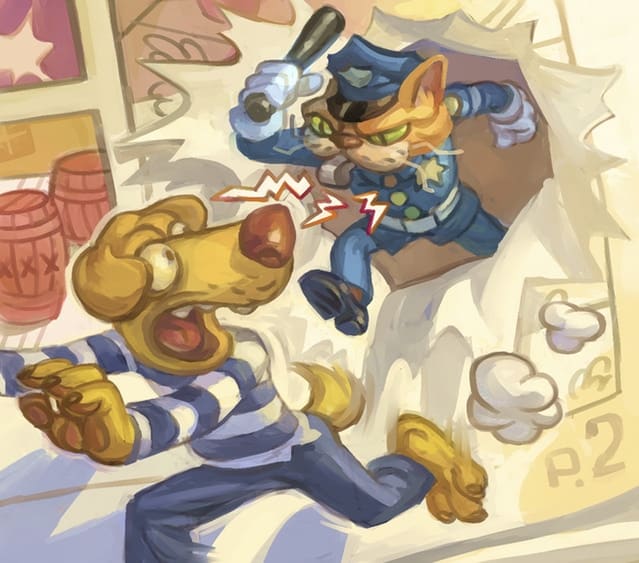 All of this look cool to you? Check out the Kickstarter campaign, running now until December 18th.