Sheeple is a new game from Aaron Smith on Kickstarter now. Below is a sponsored preview video and writeup to help you decide if this is a game worth tracking down for your game group.
Do you like puns? Do you like party games? 
If you answered yes to either of those questions, Sheeple might be in your wheelhouse. The new game, launching on Kickstarter this month from Aaron Smith, is a party game designed around a series of word associations and while not integral to the gameplay, a whole bunch of sheep puns. 
The game is designed similar to other association games like Apples to Apples (or the NSWF alternative, Cards Against Humanity), with a bit of Dixit mixed in for good measure. The goal here is to be similar to other players, but not too similar, allowing you to maximize scoring. 
How to Play Sheeple
The game consists of two decks of cards, one consisting of three topics on each card, and the other relating to the game board that you'll be moving around. On a player's turn they will select a card from the clue deck and choose an item from the list: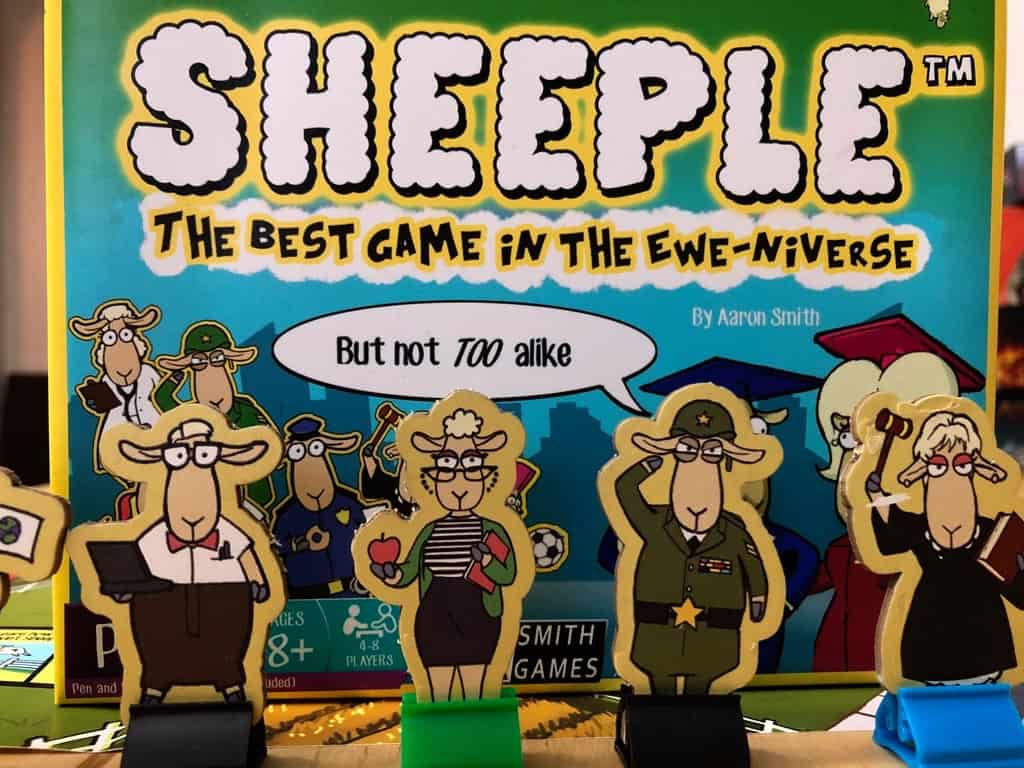 The other players then have one minute to write down as many words or phrases as they can think of that fit that phrase. So, for example, if you chose "Star Wars Characters", someone's sheet of paper might include:
Han Solo
Luke Skywalker
Chewbacca
Leia
Obi Wan
Yoda
With much worse spelling and handwriting of course. When done, you remove anything that was used an example or said out loud by one of the players from all sheets. You then compare to see if there are any matches. 
If you can match one other player, you and them both get 2 points for that word. If you match multiple other players, you all get 1 point each. It's a lot like Dixit in that way, but there is no penalty for everyone having the same word as in that game. You're encouraged to think alike, but not too alike. 
For every point you gain, you'll move along the track. There are multiple points on the board that will move you further along as well.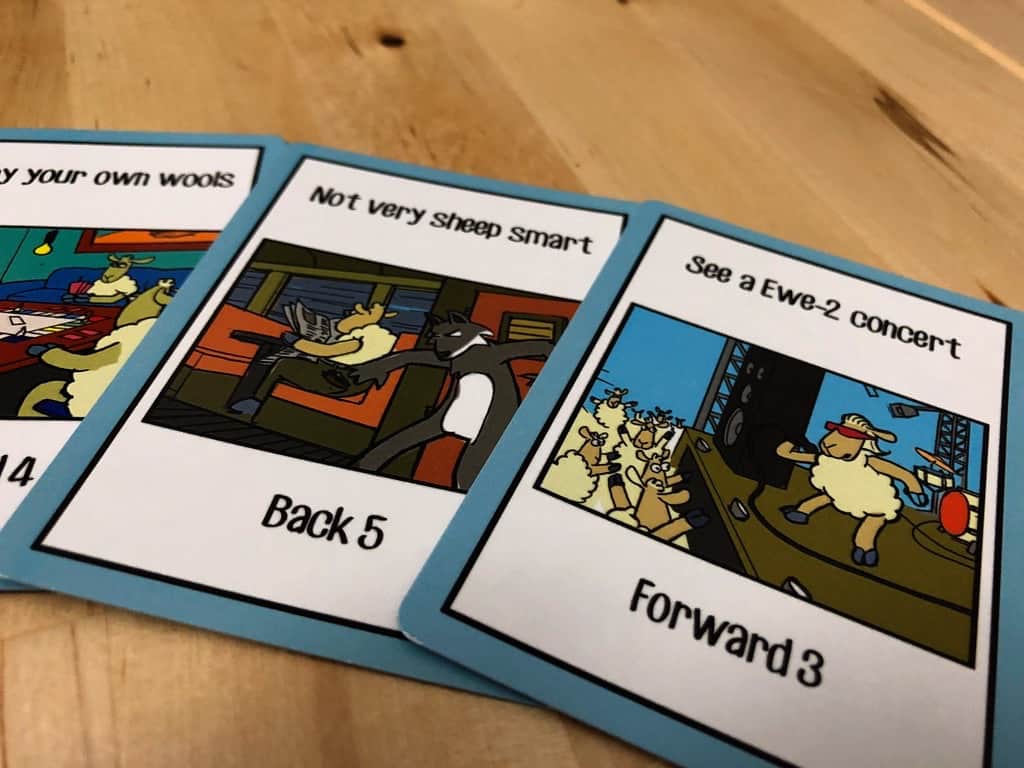 There are also spaces to draw cards – these will allow you to draw another card from the deck that moves you forward even further. 
The winner is the player who gets to the end first, or if more than one player does in the same turn, the one that goes the furthest.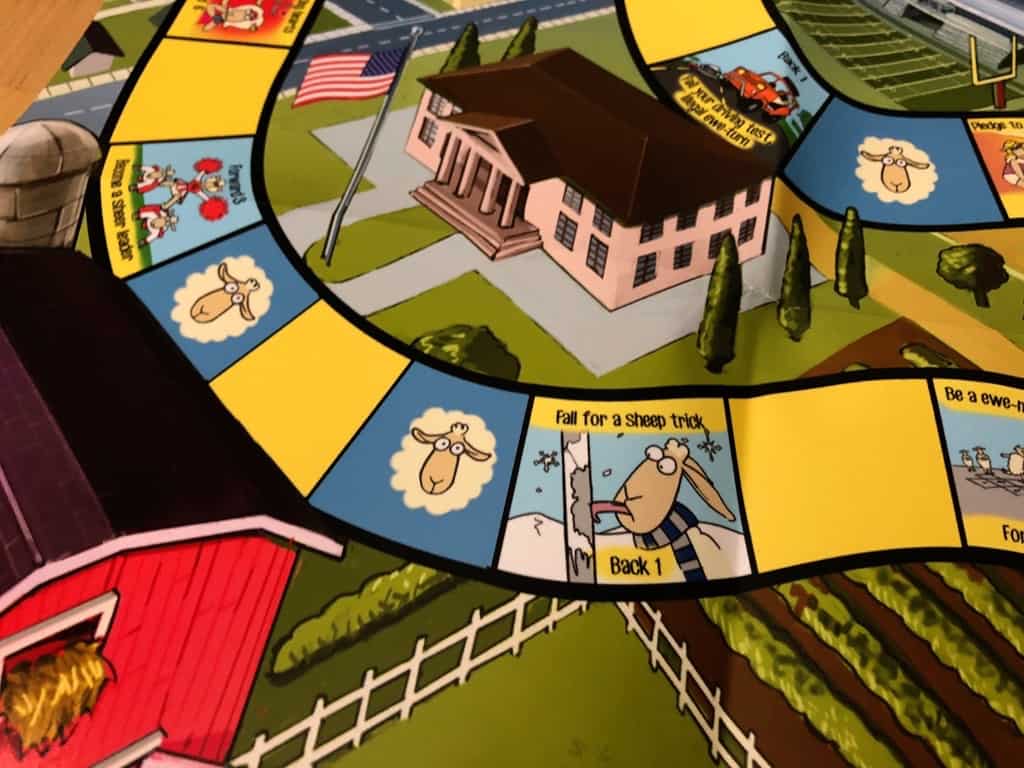 The Kickstarter
The base game consists of everything you see above, with whatever upgrades come through in the Kickstarter campaign. There are some additional pieces being released as well over the course of the campaign.
Check out the game now on Kickstarter through November 16 here, or watch our video preview on YouTube here.