Intro
We made it! To celebrate Episode 100 and a milestone I don't think any of us thought we'd hit, we've put together a list of our Top 100 board games of all time. To listen to the episode and hear us run through all 100 of the games, use the player below. For those that want to jump right to it, you can find the first 10 games below and a list to guide you through the rest of the Top 100.
Please let us know which games you are excited made it on the list, and which you would have liked to see higher (or on here at all). We'd love to have your feedback!
Before you dive into the Top 100, you can read the Top 50 lists from Anthony, Chris, Daniel and Drew below: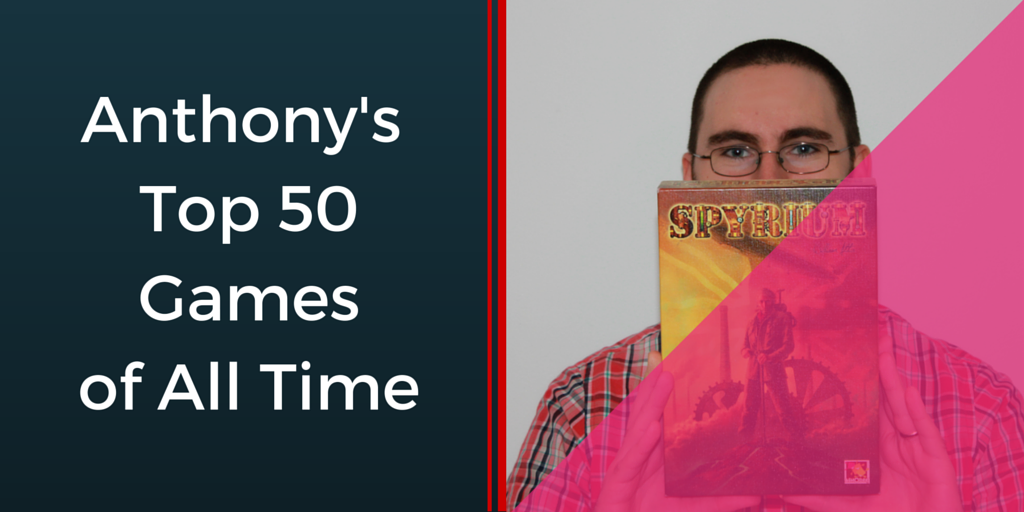 Without further ado, here is the full Top 100 list from the BGA team:
(Note: There are Amazon links below for each of the games. BGA receives a small compensation if you purchase through any of these links)
100. The Speicherstadt
Chris Says: This outstanding auction economic game and its expansions has been widely considered one of Feld's best and will soon get a Viking makeover and once again receive the high praise it deserves.
99. Wits and Wagers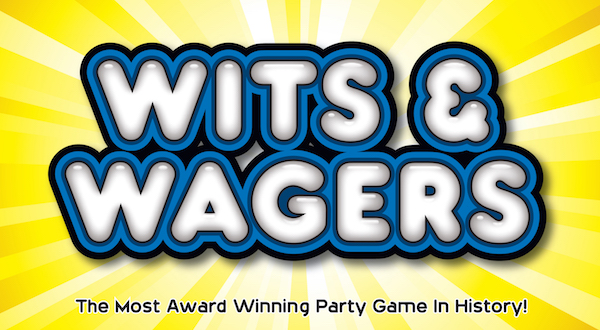 Drew Says: The trivia game for people who hate trivia games!
98. Rise of Augustus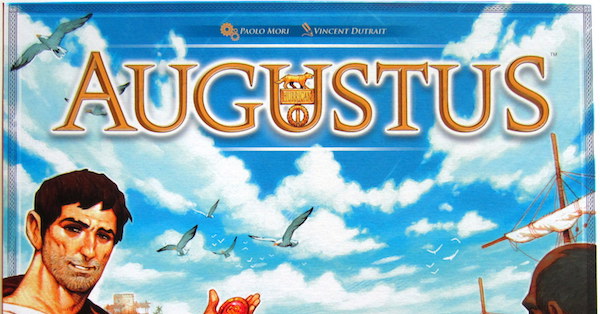 Daniel Says: Best bingo ever. AVE CEASAR!
97. Tsuro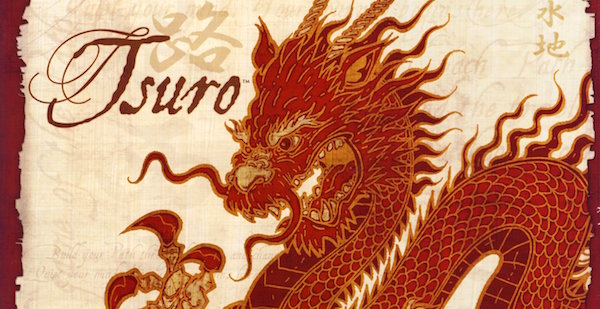 Drew Says: How many games for 8 players can set up and be played so quickly?
96. Bohnanza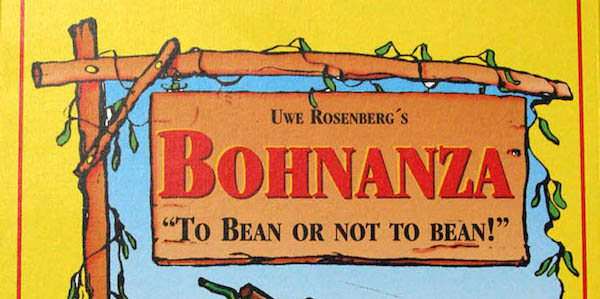 Daniel Says: Bohnanza is one of my favorite games to bring for players of all experience levels. While I love that forced planting means forced planning, some people hate this mechanic, so be aware that your mileage may vary. Still, one of the best games out there, and remarkably efficient in design and play. Definitely something worth playing.
95. Risk

Drew Says: You may hate the original game, but you probably love one of the variants (Legacy!). It's enduring because it's so malleable.
94. Elysium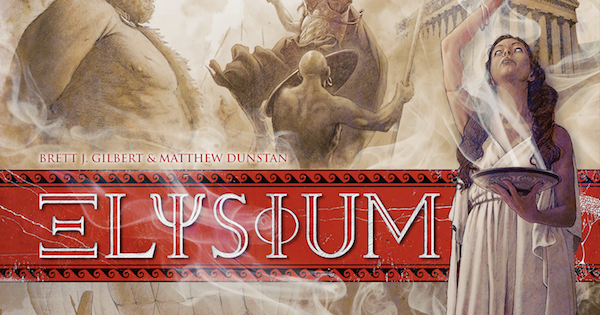 Chris Says: Outstanding artwork and a vicious set collection mechanic bring together this engaging abstract fantasy game that has god-like infinite-replayability.
93. Friday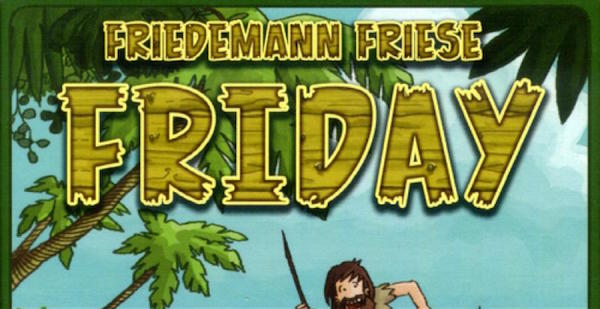 Anthony Says: A tightly packed deck building game that is brutally difficult and the perfect entry level game for gamers interested in solo play. It's fast, unforgiving and perfectly balanced to provide just the right level of challenge however many times you play it.
92. Carson City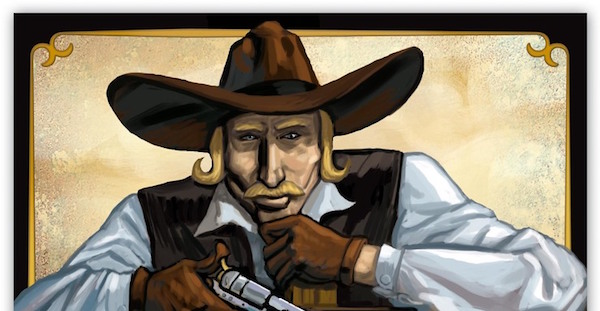 Chris Says: Worker placement meets old west shootouts!  Yep, you heard that right, partner! Fighting people for the right to place your worker or to take over someones plot of land.  It's aggressive for a euro, but it's tight and quick.  It's so great that I picked up the recent Kickstarter big box.
91. Vikings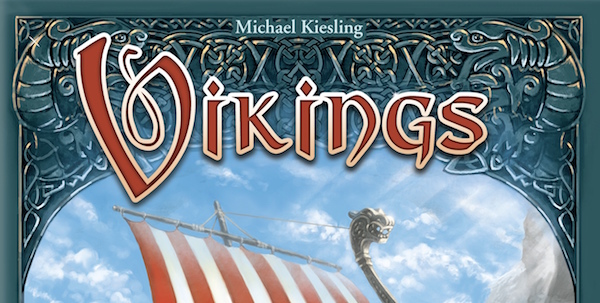 Anthony Says: The theme may be an afterthought, but Michael Kiesling's smooth, seamless integration of the rondel with tableau building, all playable in less than an hour, is a beautifully executed mid-weight euro.