For Kids & Teens
Castellan
Designer: Beau Beckett
Publisher: Steve Jackson Games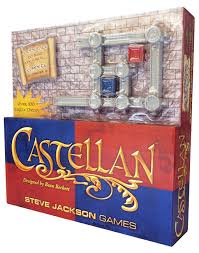 Think dots with lego pieces. Castellan has you building a castle with a combination of cards and small plastic castle pieces. The player with the most towers controlled will win the game, making it a fantastic and very quick game for young players.
Learn More:
Buy the Game:
Forbidden Desert
Designer: Matt Leacock
Publisher: Gamewright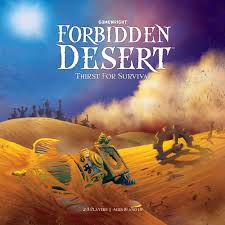 This game offers just enough challenge alongside its co-op nature to be a perfect fit for children and parents alike. As you fight to stay alive and get out of the desert in one piece, you'll move your ship, collect water, and more with your team in tow.
Learn More:
Buy the Game:
Spot It
Designer: Denis Blanchot, Guillaume Gille-Naves, & Igor Polouchine
Publisher: Blue Orange Games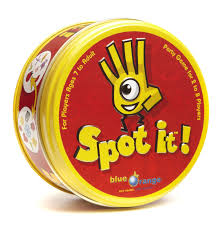 This is a hot game right now and comes in numerous different types. The idea is simple. Play a card with a matching element from the card on the table. Kids can pick it up fast and parents will have fun as well.
Learn More:
Buy the Game:
Toc Toc Woodman
Designer: Justin Oh
Publisher: Mayday Games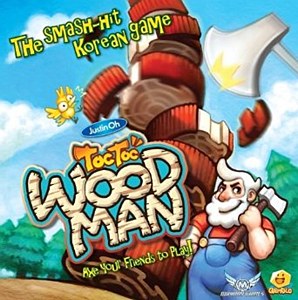 Swing your plastic axe and take down a tree to get the most points from bark and grubs inside. If that doesn't sound like an instant winner with the younger members of your family, what does? Everyone will have a blast with this more explosive variant of Jenga.
Learn More:
Buy the Game:
Cardline & Timeline
Designer: Frederic Henry
Publisher: Asmodee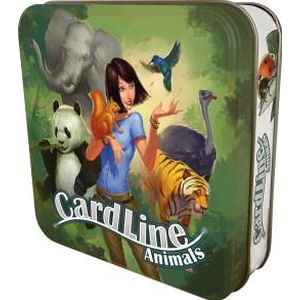 There are numerous variants of the Cardline and Timeline game suite, and each of them offers educational fun for the whole family. The best part? Your children won't realize they are learning as they compete to guess which animal is bigger, which invention came first, and more.
Learn More:
Buy the Game:
More Game Suggestions