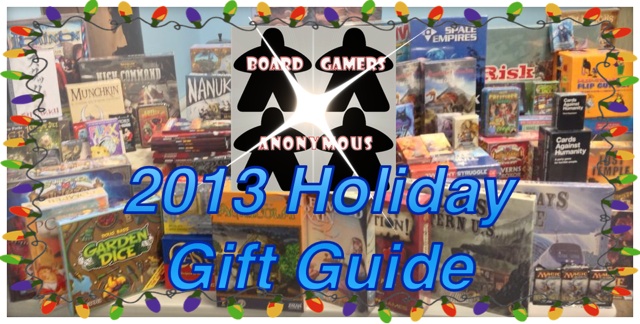 Sci-Fi Games
Warmachine: High Command
Designer: David Carl
Publisher: Privateer Press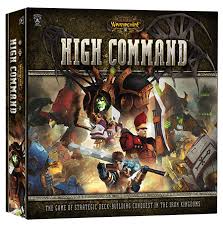 Warmachine: High Command combines the elements of a deck builder with the Warmachine universe to create a unique and extremely engaging experience for 2-4 players. Build your own personal deck using Warcasters and a range of Warjacks and more.
Learn More:
Buy the Game:
Star Trek Attack Wing
Designer: Christopher Guild & Andrew Parks
Publisher: WizKids Games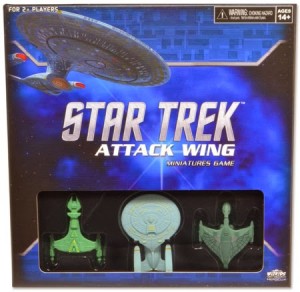 WizKids puts their Star Trek license to good use in this miniature game featuring the ships of the Star Trek universe. Using the same basic mechanics as X-Wing Miniatures from Fantasy Flight, Star Trek Attack Wing is an accessible miniature game for two players.
Learn More:
Buy the Game:
Space Cadets Dice Duel
Designer: Geoff & Sydney Engelstein
Publisher: Stronghold Games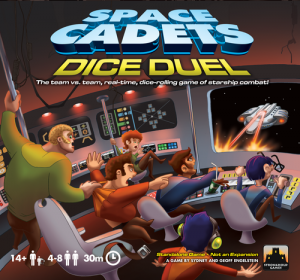 Space Cadets Dice Duel is one of the hottest games of the fall, combining the core mechanics of Space Cadets with a faster, dice-fueled play style. The result is a fast-paced 30 minute game for 4-8 players that will have everything laughing.
Learn More:
Buy the Game:
Neuroshima Hex 3.0
Designer: Michal Oracz
Publisher: Z-Man Games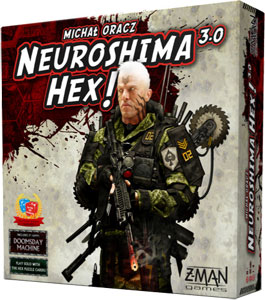 The newest update for the classic Neuroshima Hex universe-based game brings with it new mechanics, streamlined gameplay, more concise rules, and an option for solo play. Check out one of the clear favorites for 2-player games from Z-Man games.
Learn More:
Buy the Game:
Conquest of Planet Earth
Designer: Jason C. Hill
Publisher: Flying Frog Productions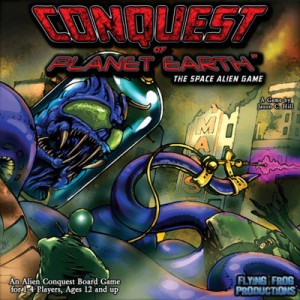 Flying Frog Productions brings us a true B-movie style board game featuring invaders from outer space. The game is a co-op or a one on one style game and can accommodate up to 4 players in a save (or destroy) the earth showdown.
Learn More:
Buy the Game:
More Game Suggestions