Games for Non-Gamers
Mascarade
Designer: Bruno Faidutti
Publisher: Repos Games
Mascarade tasks players with not only figuring out what role every other player has at the table, but remembering or deciphering their own. The game plays more than a dozen and is loaded with roles and twists that make for instant replayability and loads of laughs.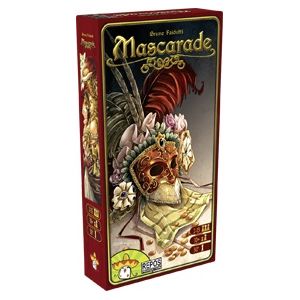 Learn More:
Buy the Game:
King of Tokyo
Designer: Richard Garfield
Publisher: Iello
King of Tokyo puts you in the shoes of a skyscraper sized monster fighting to control Tokyo. You'll roll dice (Yahtzee style) to heal, level up your monster, get points, and yes, attack your opponents. It's a fast paced, fun dice-based game that everyone in the family will love.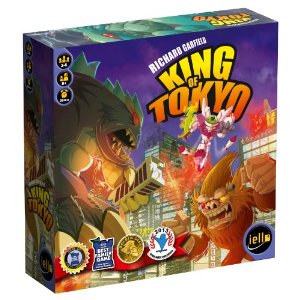 Learn More:
BGA Episode 15 (Gift Guide)
Buy the Game:
Mice and Mystics
Designer: Jerry Hawthorne
Publisher: Plaid Hat Games
Mice and Mystics is a true dungeon crawler, but it manages to remain accessible with cute, furry characters, cats for enemies, and mice for heroes. It's a blast to play and offers more than 10 chapters in the base game with a recent expansion offering 6 more. If you want to get someone into dungeon crawls and Descent is too intimidating, start here.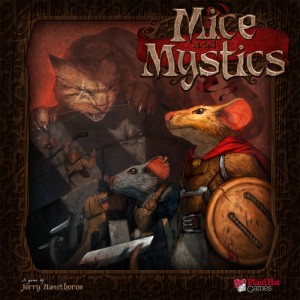 Learn More:
BGA Episode 15 (Gift Guide)
Buy the Game:
Guilds of Cadwallon
Designer: 
Publisher: 
Guilds of Cadwallon is a short bidding style game that has you placing agents in the alleys between cards on the table. As you attempt to control more of these cards than anyone else by the end of the game you'll gain special abilities, avoid the militia, and build stronger guilds for maximum points.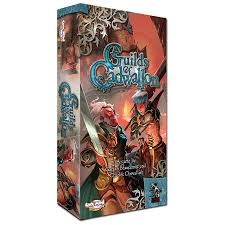 Learn More:
Buy the Game:
Bruges
Designer: Stefan Feld
Publisher: Z-man Games
Bruges looks a lot more complicated than it is. In reality, you can learn and teach this game in less than 30 minutes, and it's a perfect introduction to a number of euro-style mechanics. From victory point allocation to buying and using resources and workers, you'll feel the challenge early and often, even as you experience one of the breezier euros of the year.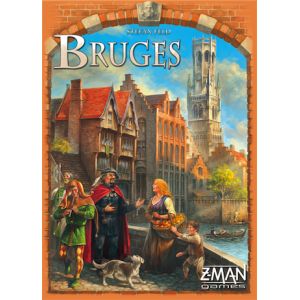 Learn More:
Buy the Game:
More Game Suggestions